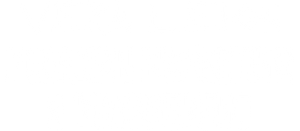 Band Booking List
Be sure your band is included!
Please fill out this form in order to have your band included in the Vera Leigh Music band referral list. The bands on this list will be provided to interested Venues, Agents, and Promoters who contact Vera Leigh Music in regards of performance offers.
Including your information is, in no way, a guarantee of booking. Your information will be provided to Agents, Promoters, or Venues who express interest in booking a band in which fits their requirements. The choice to book your band is at the Talent Buyer's discretion.
Vera Leigh, nor Vera Leigh Music, are to be considered your Booking Agent unless otherwise discussed between both Vera Leigh and your band. Vera Leigh Music will not handle communication, planning, or negotiation, unless otherwise stated. Vera Leigh Music is not responsible for the outcome of these agreements, arrangements, or performance opportunities.